PH/7X30/500 - Pocket hole screw fine No.7 x 30mm
Pack of 500 standard thread square drive self tapping wood screws used with Pocket Hole Jigs.
Ideal for hardwoods, such as oak, maple, walnut and cherry.
Square drive self tapping screws for use with a No.2 square drive bit to resist slipping (cam out).
Large dome head.
Zinc coated.
Self tapping tip to drill own hole without splitting.
Videos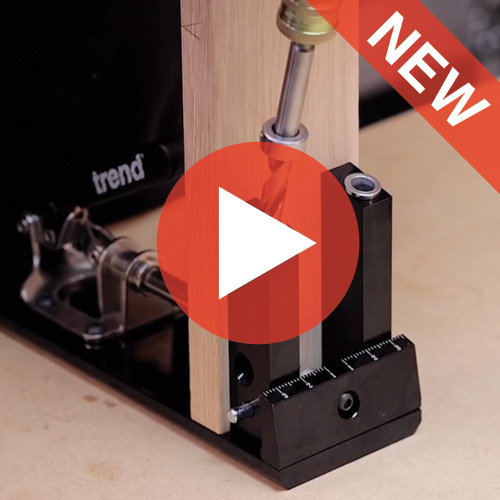 Pocket Hole Jig & Mini Pocket Hole Jig Video
Video demonstrating the functions of the Pocket Hole Jig and the Mini Pocket Hole Jig.
Safety Sheets
May also need