Wet & Dry ´M´ Class Certified Professional Site Dust Extractor

With power take off for high performance hazardous dust capture, available in both 240v & 115v for site and domestic applications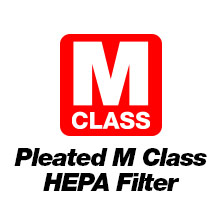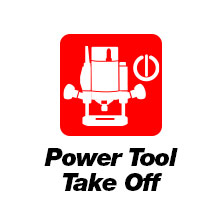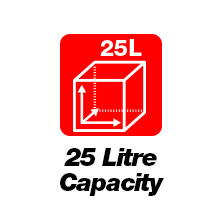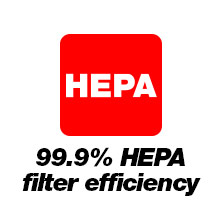 M Class HSE Construction Site rating captures microscopic dust and mist particles with 99.95% efficiency
Auto-Start Function operates the extractor automatically when a power tool is connected and started
Large collection drum, 25 litre dry & 17 litre wet capacity for longer run times between emptying
Pleated HEPA Filter captures dust as fine as 0.3 microns and above for a safer working environment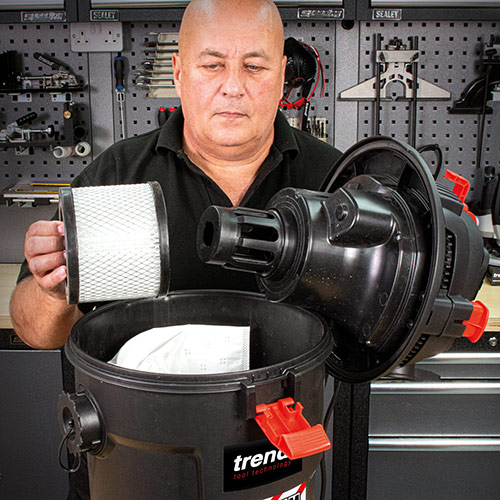 The M Class HEPA Filter fits directly over the fan housing for easy access and changeover.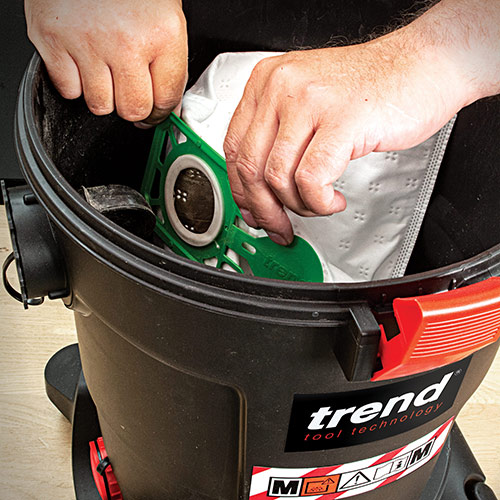 Bigger dust particles and debris is captured by the large microfibre collection bag.
The filter is cleaned manually using this simple 'push/pull' switch.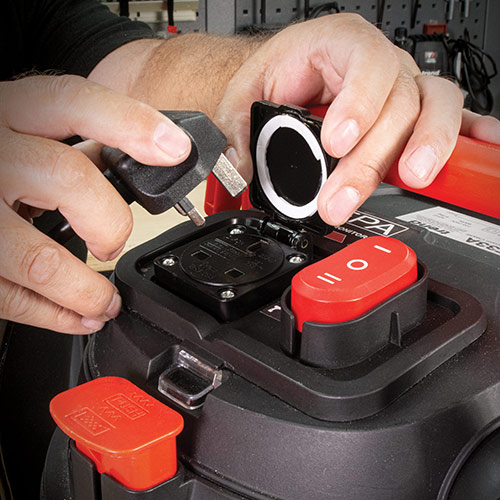 Auto-Start Function operates the extractor automatically when a power tool is connected and started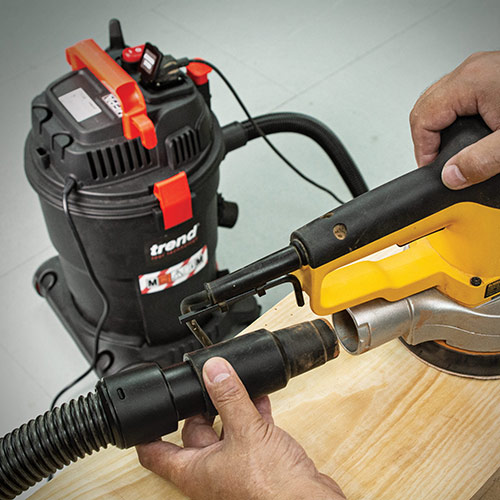 A flexible tapered hose adaptor is supplied to fit into power tool dust ports.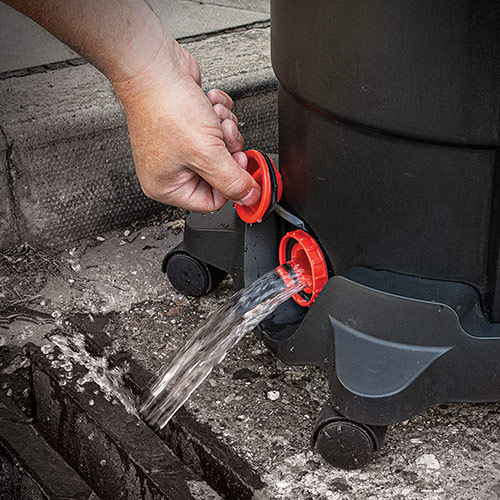 Liquid drain off port at the bottom of the tank for easy emptying without lifting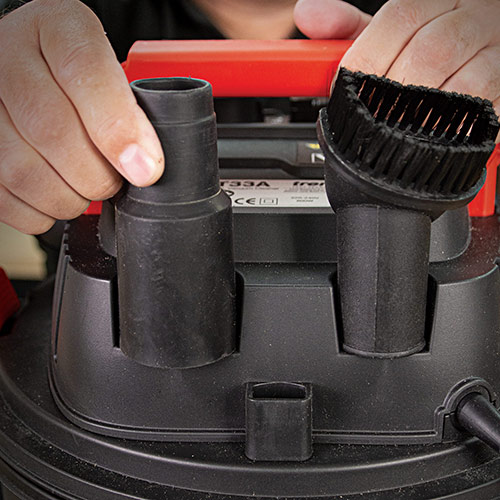 A set of tools are supplied for different dust and debris removal applications.
Wet & Dry collection with auto stop function when liquid capacity is reached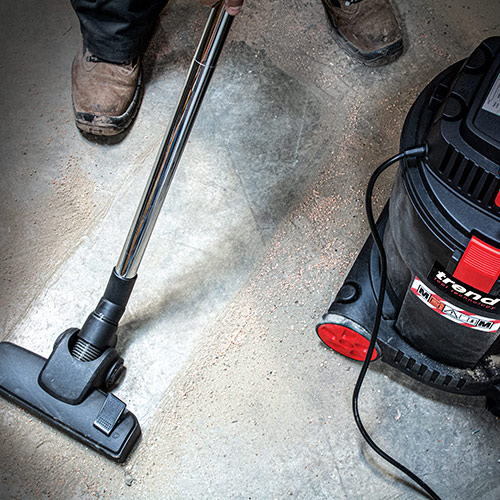 For industrial and site work, harmful stone and masonry dust can be controlled effectively.
M Class HSE Construction Site rating captures microscopic dust and mist particles with 99.95% efficiency
Auto-Start Function operates the extractor automatically when a power tool is connected and started
Pleated HEPA Filter captures dust as fine as 0.3 microns and above for a safer working environment
Multifunction Wet and Dry collection for an increased range of applications around the jobsite
Compact and lightweight for easy transportation
5 metre hose, chromed steel tubes and cleaning kit for standard vacuuming applications
Shakedown filter function maintains efficient extraction performance
High impact rugged plastic tank designed to takes the knocks of site use
Top mounted cable management cleat keeps the cable stored when not in use
4 castor wheel base allows easy movement around the workplace