3/83MX1/2TC - Two flute cutter 12.7mm diameter
TCT for abrasive materials such as chipboard, MDF, plywood, hardwoods and hard plastics.
Two flutes give a clean finish to cut edges.
Short shank for Makita 3600B & 3612BR, Ryobi and Hitachi routers.
Ideal for cutting kitchen worktops.
Videos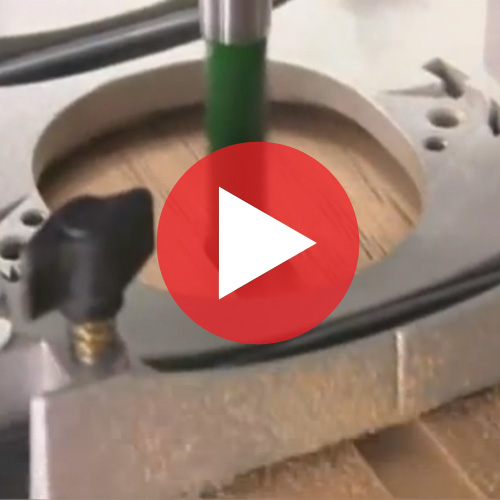 Straight Router Cutters Video
Our video guide to using straight router cutters which highlights the different types, grades and applications.
Alternative Products