Routing Courses in the UK
Whether you are new to the craft of routing or a more experienced user, a routing course is the ideal way to get professional tuition in using your router to its full potential.
Please select your nearest course centre using the map below. If you would like to make a booking or need more information on a particular centre, please contact the organiser direct. Please check current prices, dates of courses and other information with the course organiser before making a firm booking.
Ammanford College in Carmarthenshire
Basic, advanced and trade 1 & 2 day courses using all the facilities of the college.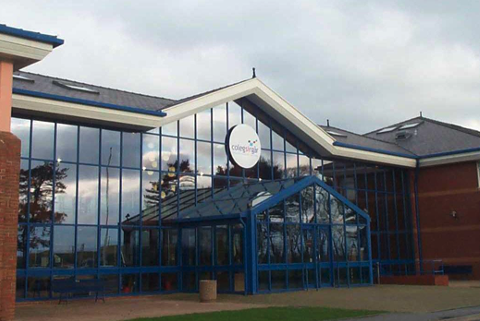 About The Course:
Ammanford College is situated in Ammanford Carmarthenshire.
The courses are run by Dylan James (Formerly of Neath Port Talbot College).
Course Details:
The courses on offer at the college are both Basic and Advanced, they operate during the evening and also at weekends, Tradesman courses are also available upon request.
Courses are arranged upon request with a minimum of 2 people to a max of 6 people to a course at one time.
Duration of course is 9am to 4.30pm approx and refereshments and lunch will be provided by the college.

Address:
Ammanford College
Ammanford Campus
Duffryn Road
Ammanford
Carmarthenshire
SA18 3TA
Jeremy Broun - Routing Outside the Box in Bath
One to One Consulations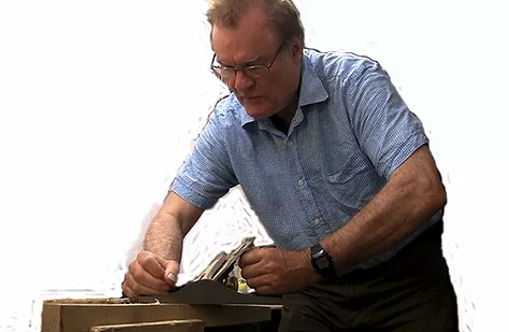 About the Course Leader:
Your imagination is the key to unleashing the full potential of what Jeremy Broun first dubbed as 'the most versatile tool in the world´. One-to-one tuition/consultation in his Bath workshop.
Jeremy Broun's association with Trend goes back to 1989 when he wrote ´The Incredible Router´ (a bestselling book for GMC Publications) promoting Trend cutters exclusively. At that time the only other book was ´Routing Techniques´ by Jim Phillips founder of Trend, so both are major pioneers in this field. Jeremy continues to promote Trend cutters and other Trend products in his definitive routing DVDs, Inspiring You Tube videos (Woodomain) and on his woodworking courses.
Course Details:
Jeremy is offering something quite different to the current mainstream courses that will appeal to the design-based woodworker and those keen to adopt innovative and efficient methods as well as individual consultation/tuition in imaginative ways to use the router as a problem solver. Jeremy has produced some of the most ingenious jigs for a wide variety of applications such as furniture and guitar making and pioneered various original routed joints.
His vast wealth of woodworking and design experience now spans six decades and is unrivalled. Fees are negotiable but on the basis of £35 per hour with daily discounts.

Address:
Jeremy Broun
PO Box 658
Bath BA1 6ED
Just some of Jeremy Broun's projects: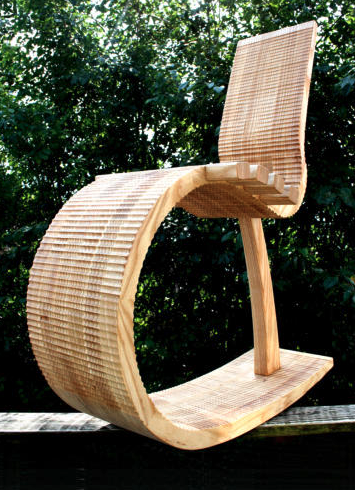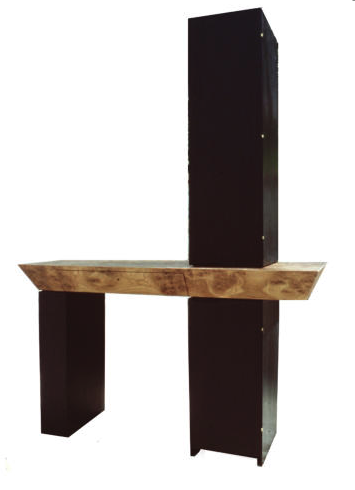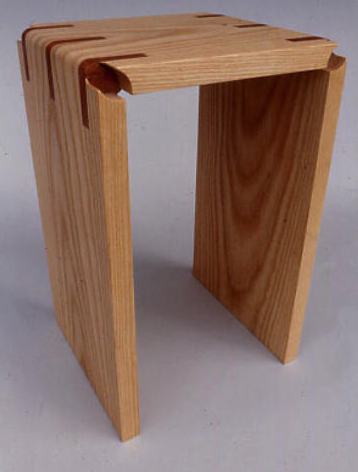 Chichester College in West Sussex
A one-day basic course is for the first time user.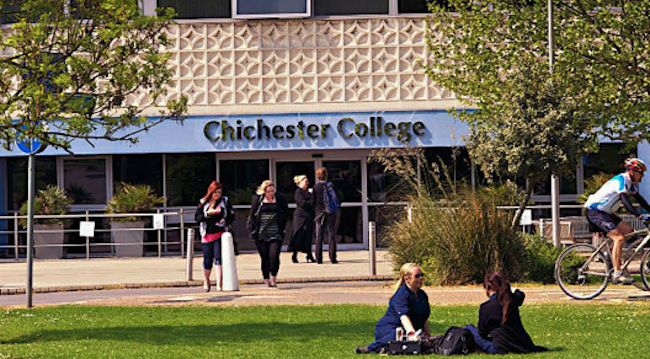 Course Details:
This one-day basic course is for the first time user, or those with minimal experience in routing. Whilst the basic function of the router and all its components, including router cutters and their care are explained, the emphasis is very much placed on the ´hands-on´ use of the router. This includes the basic operations, use of templates, jigs and router tables.
Course Content:
1. Introduction to routing.
2. Cutter care & preservation.
3. Hand held routing.
4. Basic routing techniques.
5. Health & safety.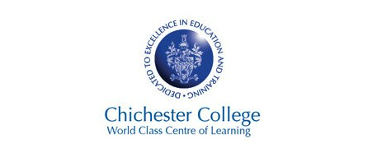 Contact Information:
Contact: Christian Notley
Email: [email protected]
Tel: 01243 786321
Fax: 01243 539481
Address:
Chichester College
Brinsbury Campus
North Heath
Pulborough
West Sussex
RH20 1DL
The Carpentry Store
A 2 day Basic Routing Course for the first time user.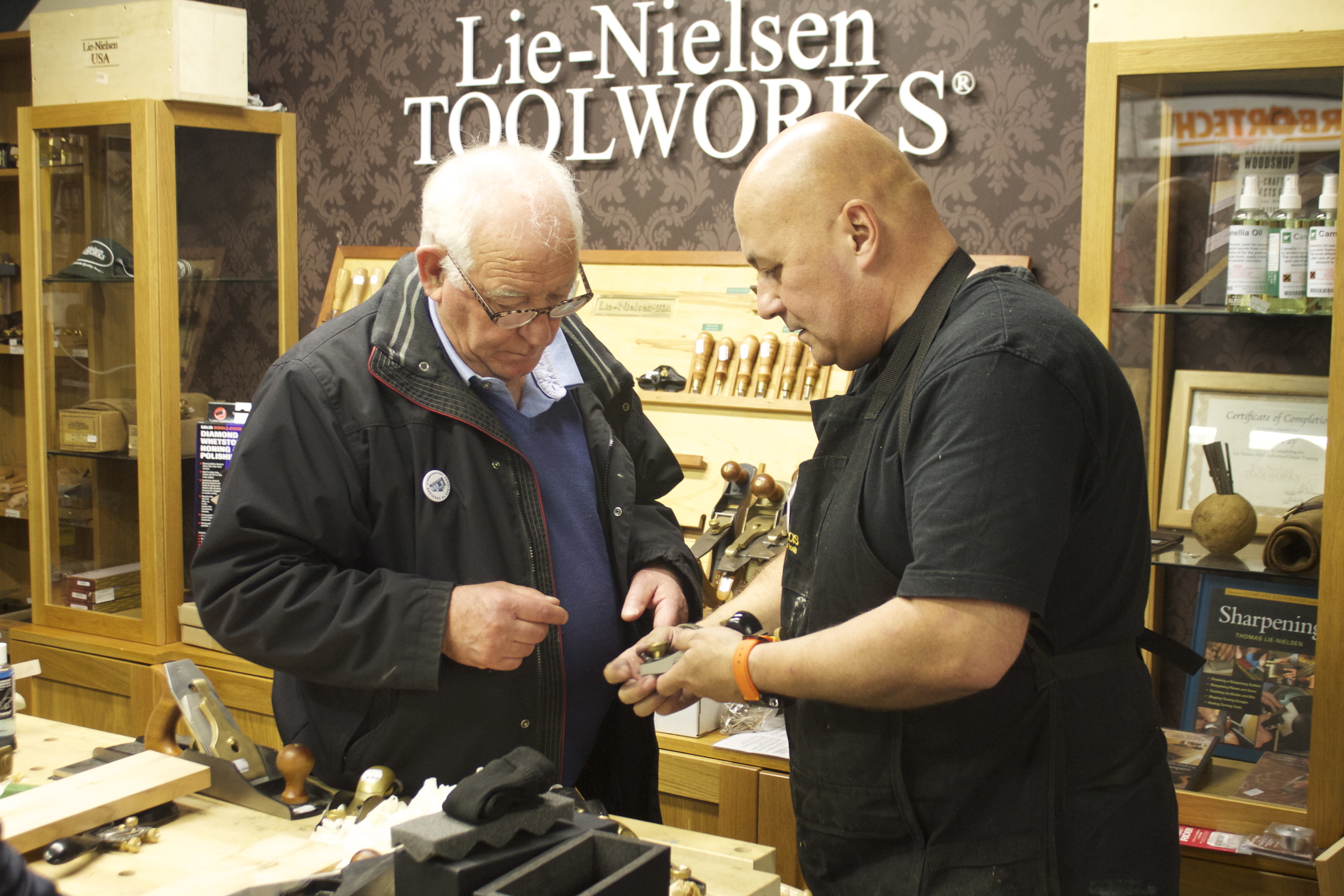 About the Course:
The Carpentry Store is a family owned and run business in Naas, Co. Kildare. In 1977 Noel Fay Snr became a manufacturer of custom-built kitchens and was quickly recognised for quality through design and the construction of his cabinets. 1994 saw another stride forward in our history with the building of a state-of-the-art factory equipped with the latest technology and CNC machinery. Being one of the first to embrace this new technology allowed for the expansion into contract machining and manufacturing for various commercial customers.
In 2003 the business expanded again to include the opening of The Carpentry Store to meet the requirements of the local woodworking trade and the DIY enthusiasts who had a love for wood. On the 31st May 2003 we were delighted when the journalist and presenter Marian Finucane officially opened The Carpentry Store. The latest venture was the launching of our new web store in February 2016. The business continues to grow from strength to strength and from generation to generation.
Time: 9.30am - 4.00pm
Course Details:
This course will consist of safety in the workplace and on the router.
You will explore hand held routing and the use of the router fence, bearing guided cutters and guide bushings. During the course you will produce a panelled door on the router table and create joints by using the dovetail jig.

The course is practical and hands on and will allow the students to get the most out of their routers and router tables. The student will experience the many different ways a router can be used and this will allow them to take their routing to new heights.

All safety equipment, routers, timber and light lunch are supplied.

Course places are limited so book early.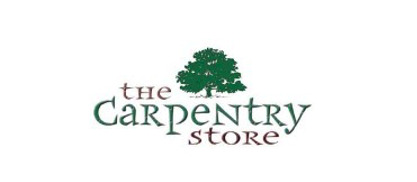 Address:
The Carpentry Store
Noel Fay Fitted Furniture Ltd
Unit D4, M7 Business Park
Newhall
Nass
Co Kildare
Ireland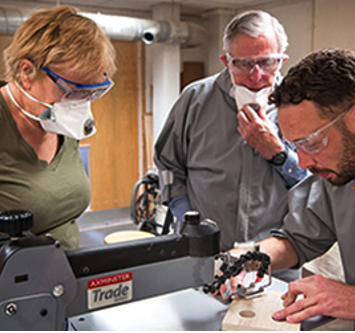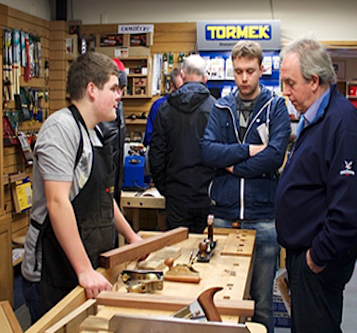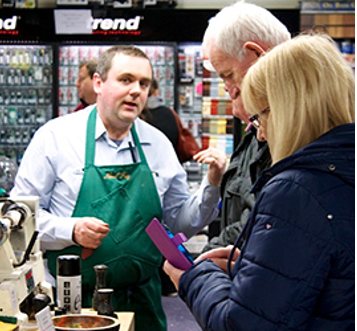 Woodcraft Training Services in Teeside
Sponsored one day training course.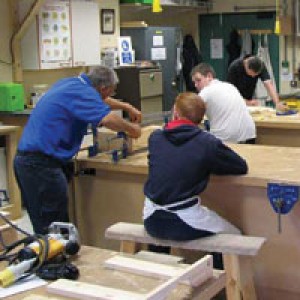 About the Course:
Woodcraft Training Services are run by qualified joiner Ian Coning. Ian has a wealth of experience in the trade and has been looking to run a sponsored course for sometime, having previously run courses at Middlesborough College.
For availability on courses and price information please contact Ian directly.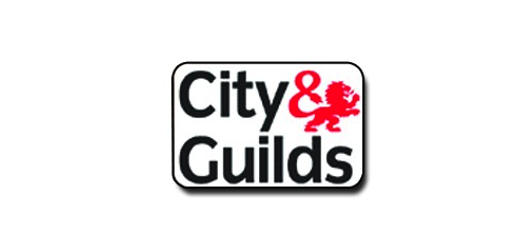 Contact Information:
Contact: Ian Coning
Tel: 01642 786449
Mobile: 07788 585824
Email: [email protected]
Address:
Woodcraft Training Services
6 The Fairway
Eaglescliffe
Stockton On Tees
Cleveland
TS16 9HL
Routing Crazy in Hampshire
Advanced and Trade Cources on a one to one basis.
Course Details:
Routing Crazy is run by Trend Demonstrator Tony Chalk, Tony offers a range of courses from Basic 1 day to Advanced Courses, he will also happily offer Tradesman Courses and one to one tuition if desired.
Tony´s course is located in Botley Southampton and is easily accessable from the M27 Motorway.
Course Dates:
Please contact Tony for course dates, prices and availability.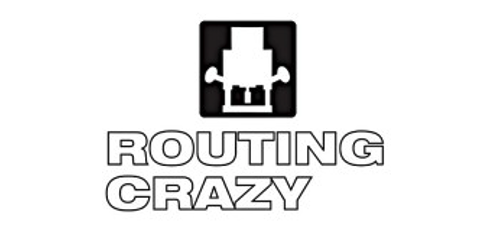 Address:
Routing Crazy
9 Marls Road
Botley
Southampton
Hampshire
SO30 2EY