C153DX12MMTC - Two flute cutter 12.7mm diameter
Suitable for a wide range of applications such as engraving, grooving, rebating and shallow mortising.
Use on softwoods, hardwoods, MDF, plywood and chipboard.
Cutter has a bottom cut feature.
Videos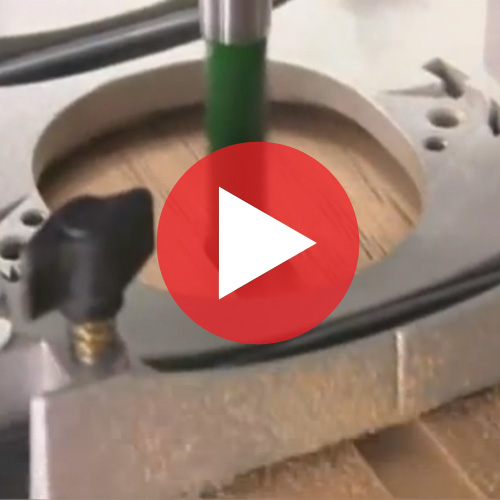 Straight Router Cutters Video
Our video guide to using straight router cutters which highlights the different types, grades and applications.
Safety Sheets