C153MX1/2TC - Two flute cutter 12.7mm diameter
Two fluted Solid Carbide insert straight cutters.
Suitable for a wide range of applications such as engraving, grooving, rebating and shallow mortising.
Use on softwoods, hardwoods, MDF, plywood and chipboard.
Has a bottom cut feature.
When deep cuts are required, more than one pass should be taken.
Centre tip for drilling.
Videos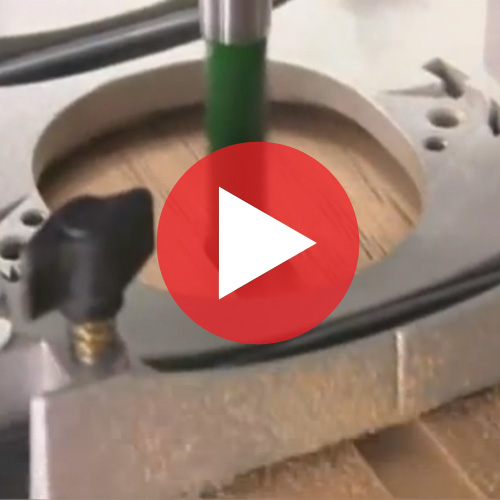 Straight Router Cutters Video
Our video guide to using straight router cutters which highlights the different types, grades and applications.
Safety Sheets