On Line Product Demonstrations
If we cant see you in person, we love nothing more than to demonstrate our products live on-line.
We can arrange personal demostration sessions via apps such as Zoom, and give you all the information you need to know, in order to choose the right Trend product.
In this section you'll see some of the current product demonstrations on offer - and how to sign up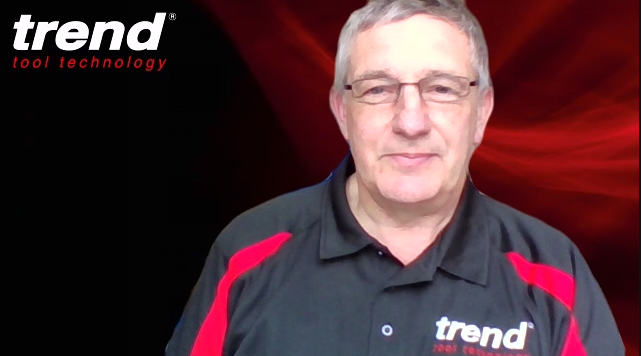 Trend Smartbench: Appointments daily at a time that suits you.
Smartbench is the worlds first truly portable CNC machine, desinged for tradespeople.
Smartbench will bring speed and accuracy to the workshop or even the job site - perfect for jobs that are either complex or repetitive. Simple-to-use means that you're in control... of both your time and your costs
Why not check out our video?
John Tigg and Kevn Bergman are the Trend experts who will tell you all you need to know about smartbench.
To sign up for a demonstration, Ciick Here