3/83X1/2TC - Two flute cutter 12.7mm diameter
TCT extra long cutter.
Two flutes give a clean finish to cut edges.
Use only on professional routers with 80mm deep plunge and suitable one piece multi-slit collet to ensure safe cutter retraction into base.
Videos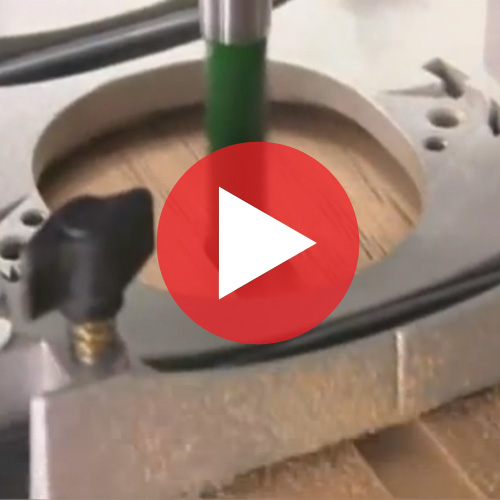 Straight Router Cutters Video
Our video guide to using straight router cutters which highlights the different types, grades and applications.
Safety Sheets

Cutting Tools & Routing Safety Sheet
Alternative Products